YOUR TICKETS ARE AVAILABLE NOW!
Show Opens at 10.00am – YOUR 2023 SHOW PREVIEW IS HERE
Plumpton Wine Centre Tours 10.30am, 12.30pm and 2.30pm
4pm English & Welsh Wine Fair Opens – FREE TO ATTEND!
5pm Cheese and Wine Tasting Masterclass with Oz Clarke and Tom Surgey – Tickets for this very special session are available until sold out, or one week prior to the event – so don't delay!
Your Tickets are now available to book online HERE.
Save time at the entrance on the day by pre-registering your attendance at the event.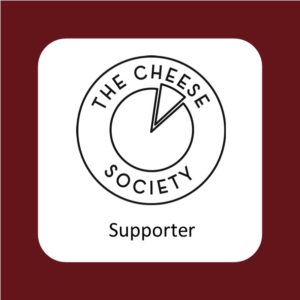 Plumpton College Wine Division Tours are available to book in the 'add-ons' section of the 'Day Ticket from 10am' page on eventbrite or by clicking HERE.  These tours are very popular, so please book early to avoid disappointment.
Cheese and Wine Pairing Masterclass
In addition to the English and Welsh Wine Fair there will be a paid for ticketed Masterclass Wine and Cheese pairing session led by Oz and Tom.  Please ensure you pre-book your tickets for this session tickets are available to book up until one week before the event; or until they are sold out.
The 2023 Viti-Culture event is evolving to become even more all-encompassing for anyone connected to the wine industry to attend.  The late morning and early afternoon will provide opportunity to speak to product and service suppliers and attend our top tier seminars and debates, as before.

New for 2023! Following on in the late afternoon the focus will move to incorporate our New ENGLISH & WELSH WINE FAIR for producers to hold a stand and a ticketed CHEESE & WINE TASTING MASTER CLASS with the Three Wine Men's Tom Surgey and Oz Clarke OBE. This supporter, buyer and consumer English Wine tasting evening will encourage wine-lovers, buyers as well as the Phd students of Plumpton College to attend.  Our show Patron and extremely high-profile wine expert Oz Clarke will co-host the event.  He will be joined by Tom Surgey, also well-known as an expert wine presenter and who lives locally in Lewes who has a good network of wine-loving followers in this area.  The consumer and buyer are more and more interested in sustainability, their carbon footprint and route from grape to glass. Viti-Culture provides the perfect opportunity for them to engage with industry professionals and explore their subjects of interest in detail whilst trying some of the wines.
We are delighted to introduce the first of our vineyards who will be welcoming you!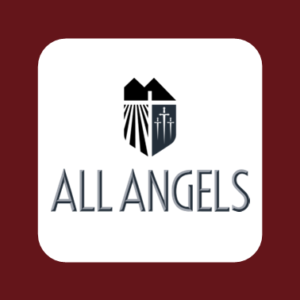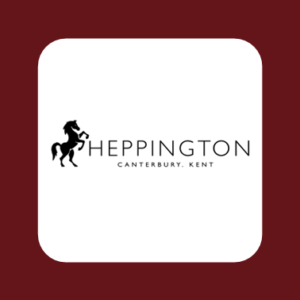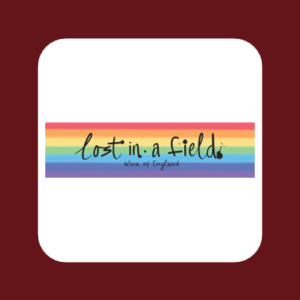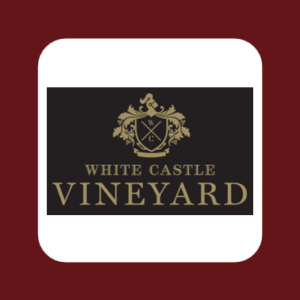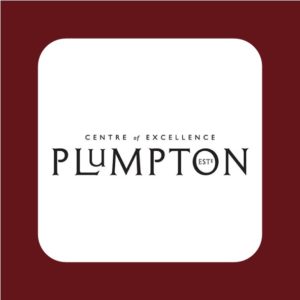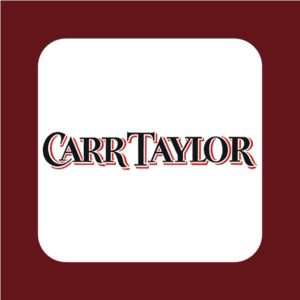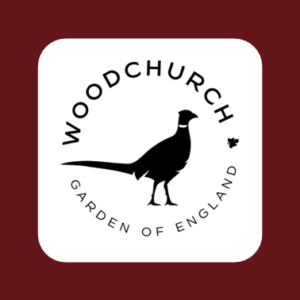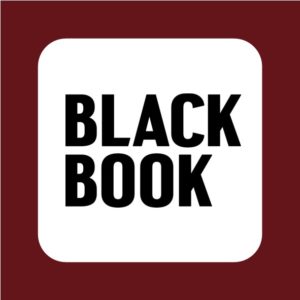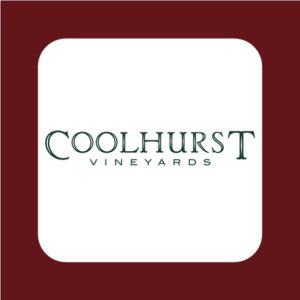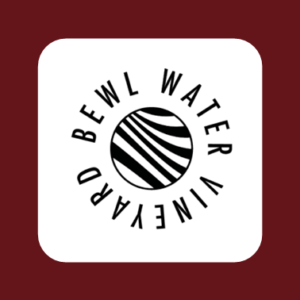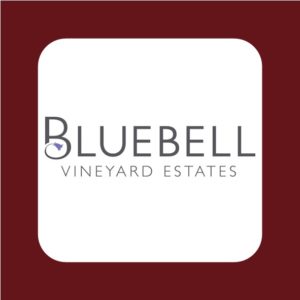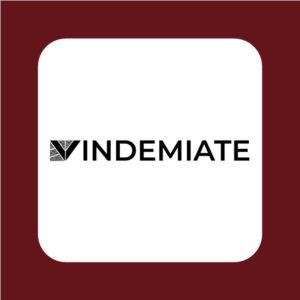 Viti-Culture LIVE! offers visitors the opportunity to talk to rural planners, land agents, contractors and law firms, machinery and equipment innovators, manufacturers and supplies which in our view can be invaluable. Being able to chat to the experts about a new project without making a formal appointment to go and see them is really useful.
There are very few events where visitors can see not only the latest releases and machinery developments but have the opportunity to discuss all aspects of their Viticulture Projects and network with established award-winning growers all at the same time.
Whether you have an already established vineyard and winery, are looking to plant, or want to invest in your own production facilities, numerous exhibitors, from vineyard consultants, to land agents, specialist machinery dealers, winery equipment suppliers, agronomists, brand and packaging specialists, and professional service providers, attend Viti-Culture to advise on every aspect of establishing and managing a vineyard, to producing, packaging and marketing the wines.
Throughout the day, visitors can take advantage of LIVELY & INFORMATIVE SEMINARS & DEBATES –  details of the 2023 Programme to be released SOON!
On a lighter side – we are also thrilled to host the 2023 SABRAGE TOURNAMENT, organised and sponsored by Ferovinum – so don't forget your sword!
It is very easy to get to Plumpton College whether you travel by rail, road, air or ferry, with the journey taking you into the heart of the beautiful Sussex South Downs countryside, and we look forward to welcoming you!